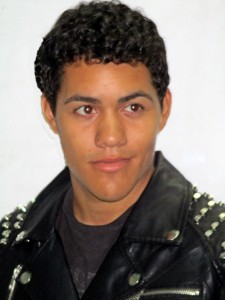 JADIEL is an orphaned spiritually delinquent angel who goes to the deepest, darkest places of himself and rebels against the strict rules and conservative attitudes of his guardians. Because of that rebellion, he is sent to Abaddon—where Satan has a school.
In the Halls of Abaddon, Jadiel finds the freedom he seeks. A superior student who has all the qualities that Lucifer admires—pride, creativity, strength, intelligence—he becomes one of the school's most promising students. But, will he graduate as Satan's star student—or his greatest enemy?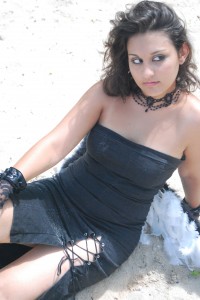 KIRIELA is a sweet but rebellious three quarter angel who is exiled to the Caribbean when she and Jadiel cause chaos in Heaven. She is Jadiel's ex-girlfriend. More obedient to rules than he, she finds it difficult to commit to the complete love that Jadiel wants from her. She is passionate but naïve, eventually giving up everything she cares about in exchange for the experience of a human relationship with a boy named Dante Vega.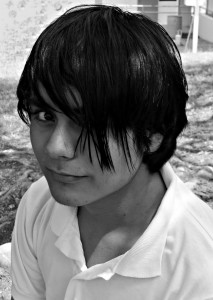 DANTE is a teenage rebel with treacherously good looks and an alluring but dangerous dark side. He is a magnet for the girls—all the wrong kinds of girls. Good looking girls with play dough morality seem always to find him. But, Dante wants to separate himself from his reality by falling in love with the right kind of girl—the one who can see him for who he really is.
LUCIFER is a ruthlessly cunning, mind blowingly intelligent, master of  psychological warfare. He is powerful, brutal, and cunning. But, is there a crack in the surface of his polished façade? If there is, Jadiel will find it–along with the way to defeat him.